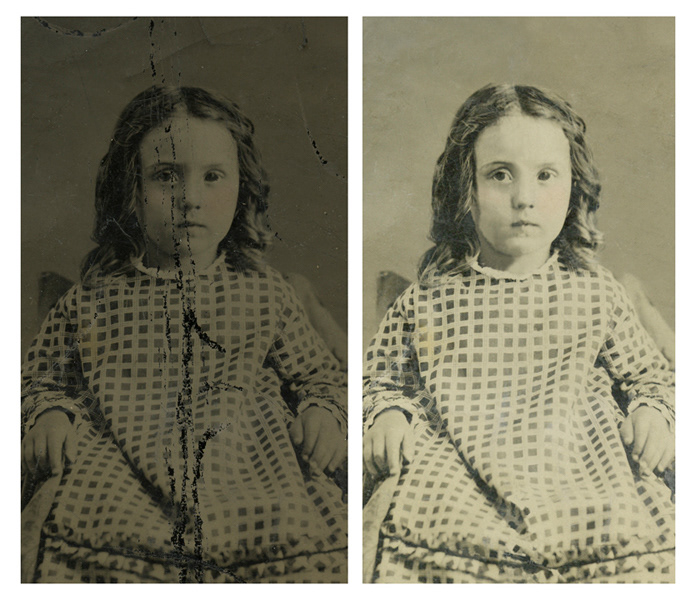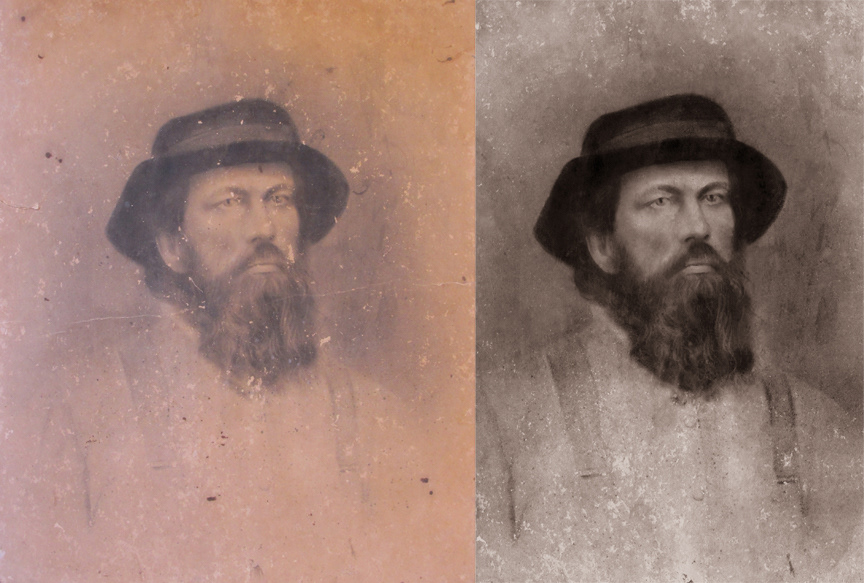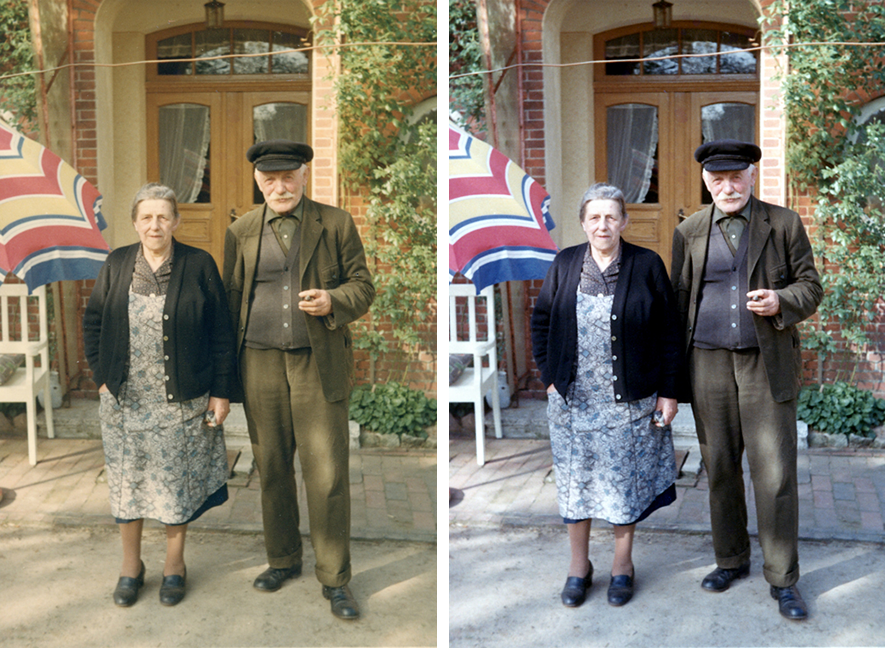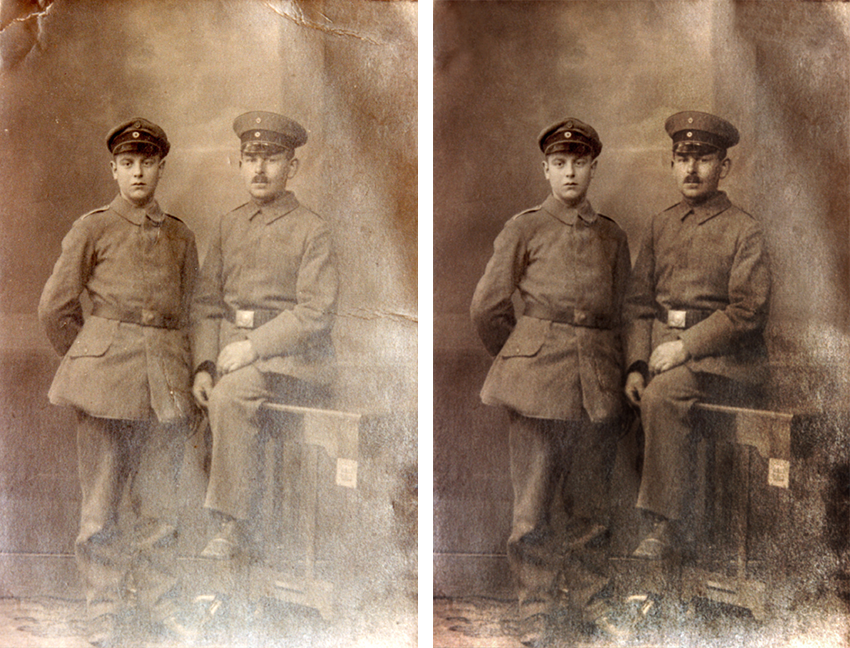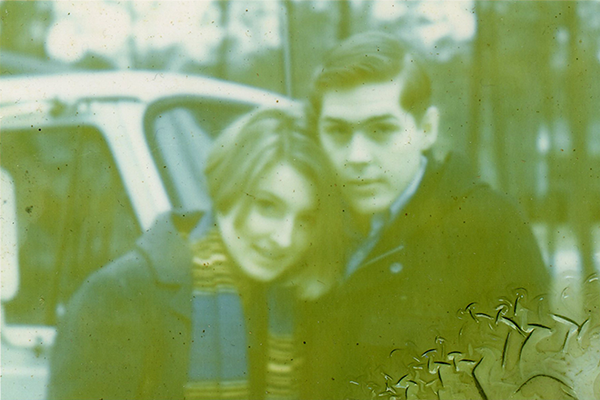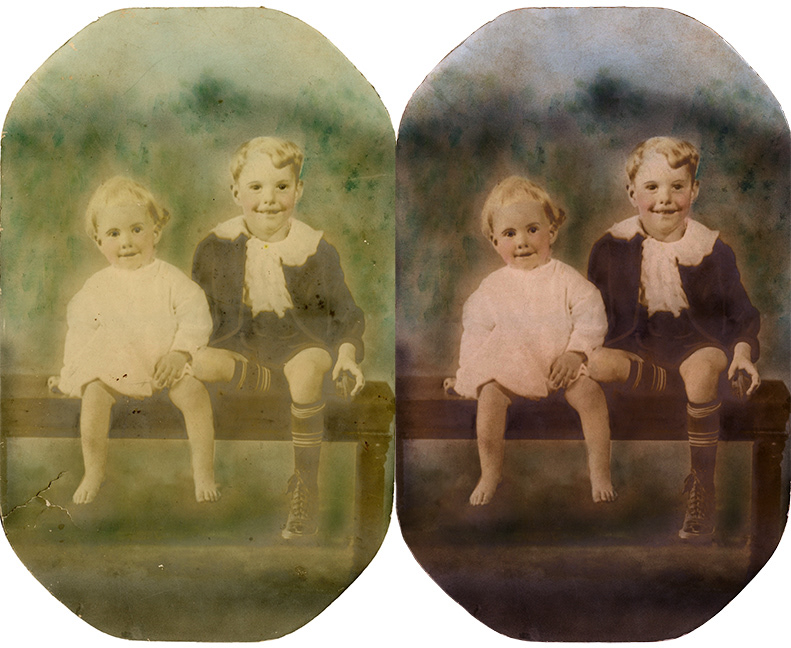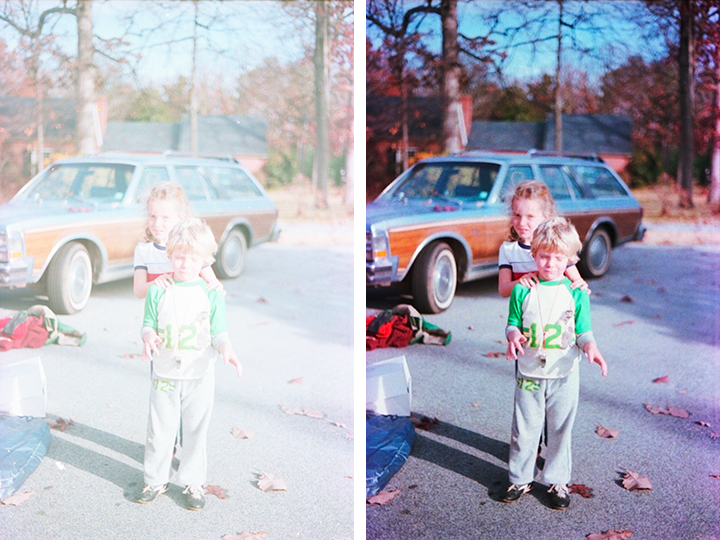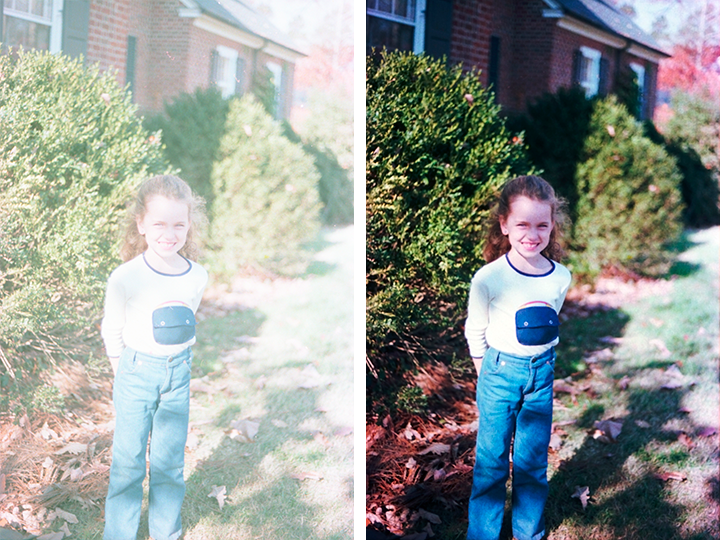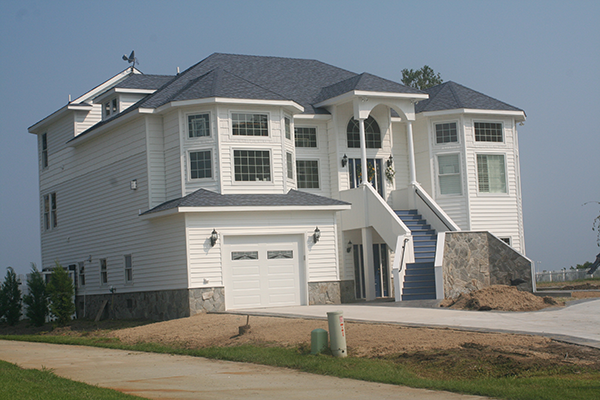 The original image supplied for a new build at the Trinity Bay development was basically a mansion on a pile of dirt. No landscaping had been done and the lot was devoid even of grass.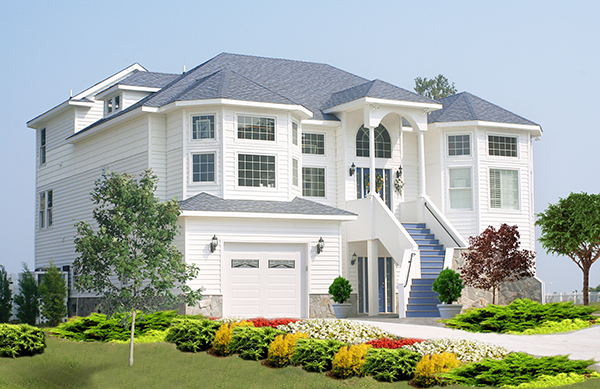 In the middle image I've done some digital landscaping, putting down sod and planting trees and decorative plants.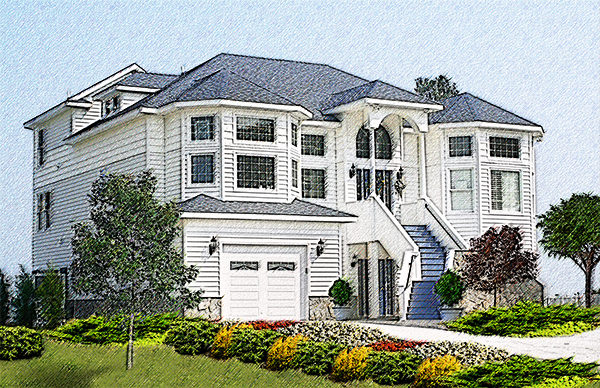 In the third image I've applied some effects to integrate the elements together and give the entire image a colored pencil rendering quality.